Education & Resources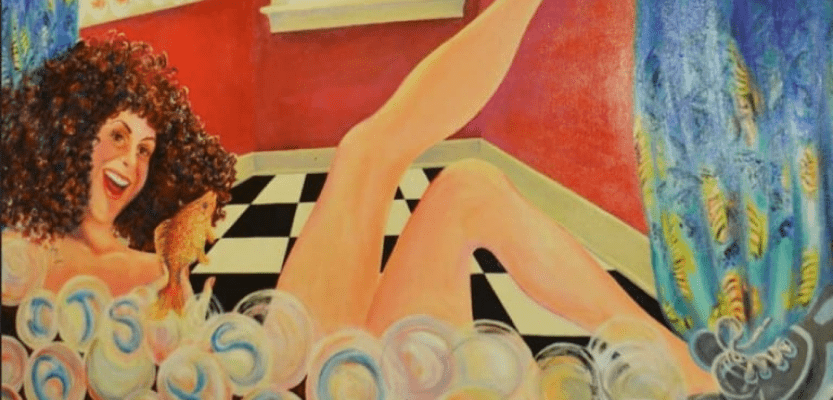 Feeling overwhelmed and not sure where to start? Let us help. We are always happy to find additional resources and help with referrals. GCMTN is a hub for cancer-related information in both the Middle Tennessee area as well as nationally. Fill out the form below and one of our Cancer Resource Specialists will assist you in finding the resources that best match your needs.
---
INFORMATION & EXPERTISE
Information and Expertise to Support You in Your Cancer Experience
At Gilda's Club Middle Tennessee, we provide access to a wide range of educational resources. In addition to having dedicated resource specialists on staff, we maintain a comprehensive and current Resource Library on site, which has hundreds of books and print materials on a variety of topics, including:
Specific cancer diagnoses
Parenting & caregiving through cancer
Managing side effects
Coping with the cost of care, financial aid, and working with cancer
Survivorship & post-treatment
Death, dying, grief & loss
Integrative health
Mind-body health & wellness (*typo on our current website)
Cooking & nutrition
Inspirational and spiritual
Can't make it to the Clubhouse Resource Library? No problem! Check out our virtual resource guide online: *link*
---
FREE RESOURCES
Gilda's Club Middle Tennessee members have access to free resources
As an affiliate of Cancer Support Community, Gilda's Club Middle Tennessee members also have access to a free cancer support hotline, as well as publications and podcasts, such as Frankly Speaking About Cancer.

Please call the Gilda's Club Middle Tennessee Clubhouse at 615.329.1124, or contact us, to learn more about these and other resources that can support you through your cancer experience.
Cancer Support Community
Cancer Support Community's CancerEd Online is an interactive educational program for cancer patients, survivors, and caregivers. CancerEd Online Quick Guides cover what you need to know about topics like self-advocacy, new ways of managing cancer care and precision medicine. Most quick guides last 5-10 minutes.
Parent guides for Children
When a Parent has Cancer: A guide for caring for your children by Wendy Schlessel Harpham, M.D.
Cancer/Illness for Children
Emotional Awareness for Children
Grief and Loss for Children